If You Are What You Eat, Then Be Healthy!
At Natural Food + Juice Caboose in Kettering, we are firm believers that you really are what you eat. Perhaps not literally… but our philosophy is if you eat healthy (foods), then you will be a healthy person! That's why our natural grocer provides a multitude of nutritious and delicious organic foods. Whether you are looking for some quality keto ingredients to meet your dietary needs or some great baking alternatives to add a healthy twist to your sweet treats, you'll find everything you're looking for and more at our natural grocer. Stop by Natural Foods + Juice Caboose in Kettering today to shop the highest-quality organic foods you'll find anywhere!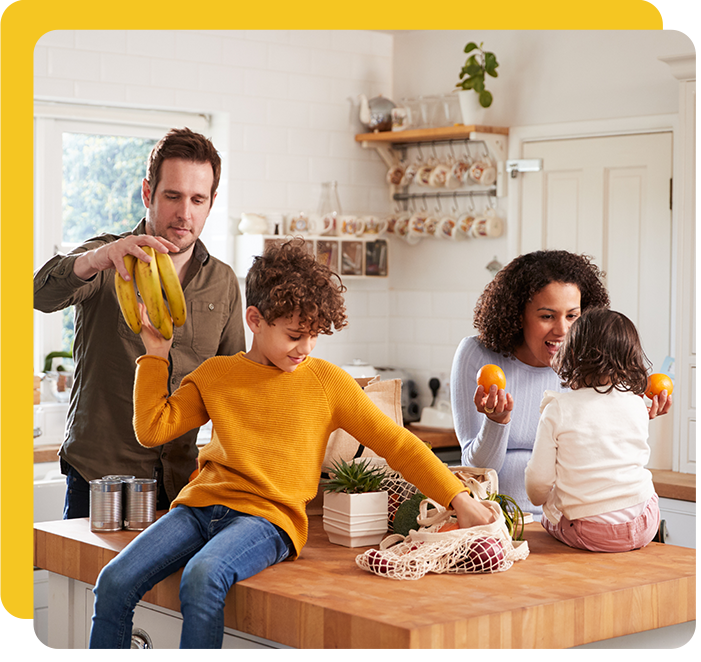 Why Choose Natural Foods + Juice Caboose for Your Organic Grocer?
Feel Your Best and Have More Energy to Take on Anything

There are Never any Fertilizers, Pesticides, or any Artificial Agents in Our Organic Food

We Offer a Wider Selection of Natural Brands You'll Only Find Here

Our Organic Grocer Provides Food That are Healthy and Taste Great

Find Ingredients That Meet Keto, Vegan, and Other Dietary Needs
Discover truly delicious organic foods by shopping the best natural grocer in Kettering, Natural Foods + Juice Caboose!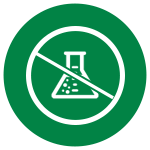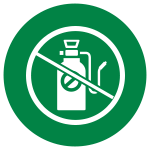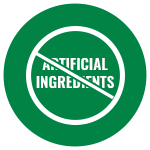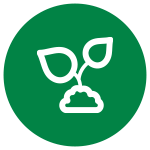 Treat Your Body Right
You wouldn't put low-grade fuel in a high-performance race car. You should view yourself and your body in the same way car enthusiasts treat their performance vehicles by feeding yourself the best natural foods and ingredients. Our natural grocer is your go-to source for the natural and organic foods your body craves — and deserves! When you fuel your body with quality natural foods, you'll instantly notice a difference. You'll have more energy, feel more focused, and your body will feel prepared to help you tackle the day. Don't feed your body junk! Treat yourself right by shopping organic groceries at Natural Foods + Juice Caboose in Kettering today.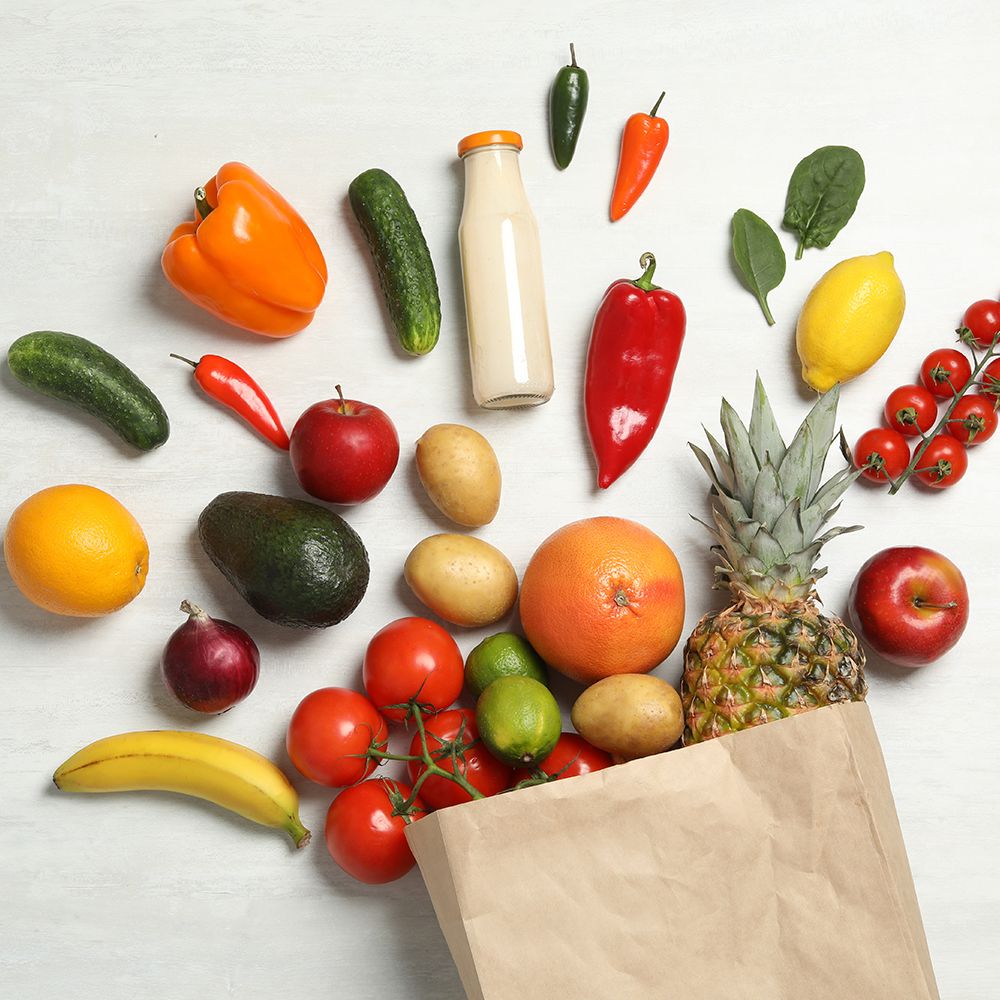 Healthy Foods to Meet Any Dietary Needs
You know best what your body needs. For many people, that means cutting out dairy, cutting out meat, cutting out soy, eating vegan, or engaging in Keto eating habits. Unfortunately, it can be extremely difficult and frustrating to find quality, natural ingredients that meet your dietary needs. But not at Natural Foods + Juice Caboose in Kettering! We carry a wide variety of delicious brands and foods to meet practically any dietary preference or need. No more settling for the one vegan option your local grocery store offers. Shop our natural grocer and create unbelievable meals that include all the yummy ingredients you want and none that you don't.
The Natural Foods + Juice Caboose Difference
When you shop or organic grocer, you can trust that our foods are all-natural. We source our foods from like-minded vendors and farmers who do not engage in harmful practices. Rest easy knowing that the foods that come from our natural grocer will never have been treated with chemical fertilizers, pesticides, or other artificial agents. We believe in only eating natural, organic foods and we would never provide you with foods that we wouldn't be willing to feed our own families. It's time to get back to simple food made from simple ingredients without all the modern preservatives, sugar, pesticides, and more. And at Natural Food + Juice Caboose in Kettering, that's exactly what you'll find. Stop by our natural grocer today to see for yourself the Natural Foods + Juice Caboose difference!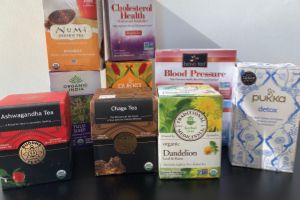 TEA TIME
Teas are perhaps one of the most underrated beverages! Depending on the tea, they can have powerful benefits to complement your health needs. The right tea can help you with detoxing, managing stress, and so much more. You'll herbal teas, green teas, functional teas, and teas made to specifically target your health goals at our natural grocer. Stop by today to elevate your tea experience!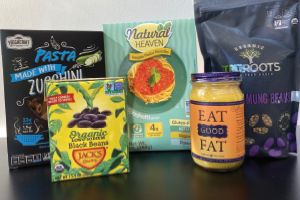 PANTRY STAPLES
You'll find your favorite pantry staples that your house simply couldn't live without at Natural Foods + Juice Caboose. Everything from Dairy-Free, Soy-Free, Vegan options, and more is right at your fingertips when you shop at our natural grocer.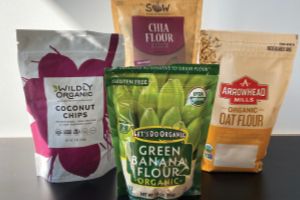 BAKING ALTERNATIVES
Looking for a great way to add a healthy twist to your baking experience? Try shopping the specialty flours, mixes, and add-ins we offer at our natural grocer! They taste great and can add some healthy components to your baking repertoire.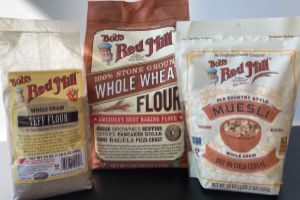 TRUSTED BRANDS
We carry some of the best brands — both big and small — so you get exactly what you're looking for. Shop your favorite brands at our natural grocer like Bob's Red Mill, Our Antes Home-Grown, Brag Bioto, and many more!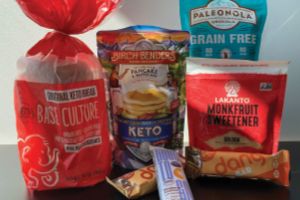 EVERYDAY KETO
Get the exciting variety in your Keto diet that you've been searching for. Natural Foods + Juice Caboose in Kettering offers a wide variety of Keto-friendly options to help meet your dietary needs — we even have plant-based selections!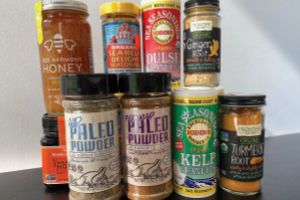 FUNCTIONAL FLAVOR
With our natural herbs, spices, and topics, you can make a great dish even better. Enhance the flavor of your favorite dishes and expand your palette with our gourmet selection!
Natural Foods + Juice Caboose in Kettering
Whether you are a long-time health pro or just dipping your toe into clean eating for the first time, Natural Foods + Juice Caboose is the natural grocer you can trust! We carry only the finest natural organic foods and do everything we can to provide value to your life. If you have any questions at all for our team, please don't hesitate to reach out to us anytime for any reason by filling out the contact form below or visiting our contact page and giving us a call.
Sign Up For Our Newsletter And Get 15% Off Organic Grocery & Supplements