Our mission and purpose is to add value to peoples lives by providing the best all-natural and healthy smoothies, juices, whole foods, vitamins and supplements cellular supplements — it's where healing and rejuvenation begin!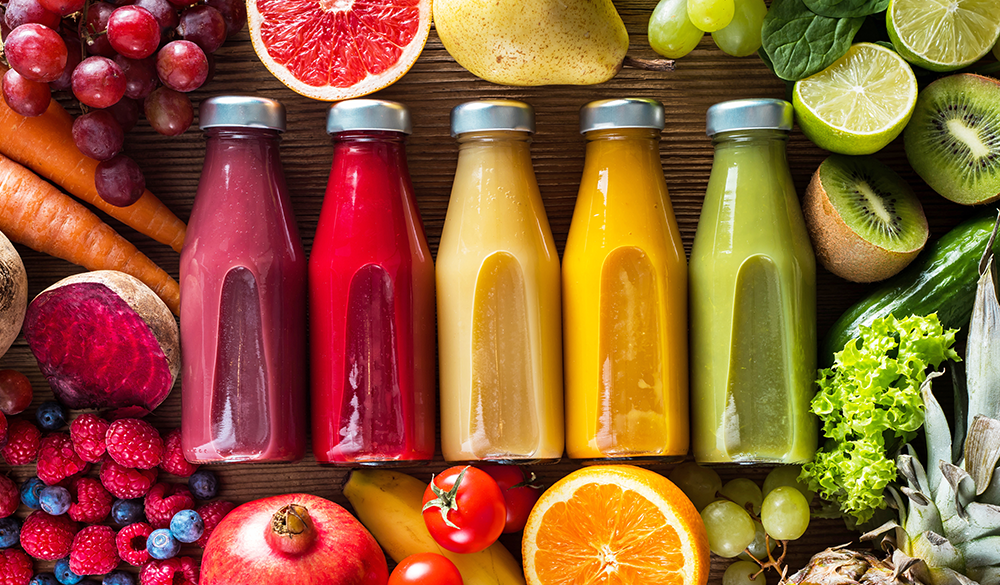 Why Our Healthy Smoothies?
Our organic, plant-based smoothies are free of, added sugars, dairy, gluten, and artificial ingredients. We even Triple Filter the Water in our ice, ridding it of heavy metals, fluoride, and tap water impurities. The best part? Our smoothies are ad delicious as they are nutritious.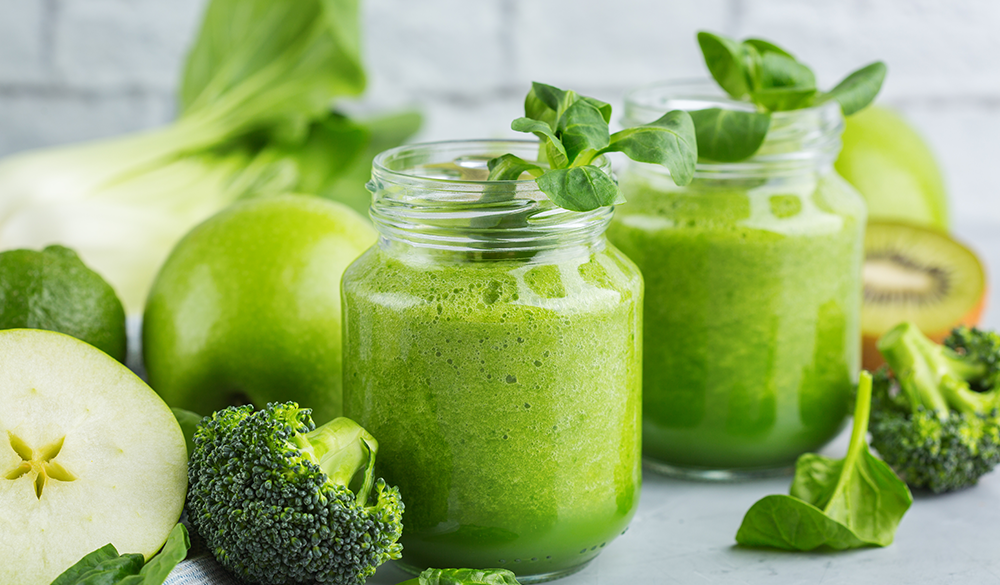 Why Organic Juices?
Raw, organic juices are packed with antioxidants, enzymes, and vitamins that flood your body with energy and Vitality You Can Feel. We use an average of 2-2.5 pounds of raw, organic produce for each drink. This delivers a powerhouse portion of pure nutrition and energy.

Sign Up For Our Newsletter And Get 15% Off Organic Grocery & Supplements