Vitamins & Herbs
Get the Best Natural Herbs, Vitamins and Supplements
We carry a wide selection of vitamin supplements and herbs from many major trusted brands. We are a leading supplier of whole food, cellular supplements, and organic herbs, and the only store in Southwest Ohio to carry brands like Mother Earth Labs, Premier Research Labs, My Body Symphony, and more.
Trusted Brands
Leaders in Organic, Gluten-Free, & Locally Sourced Foods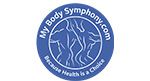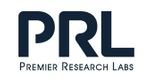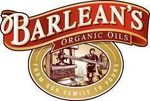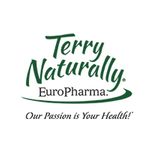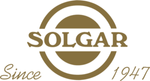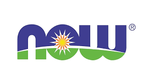 Found at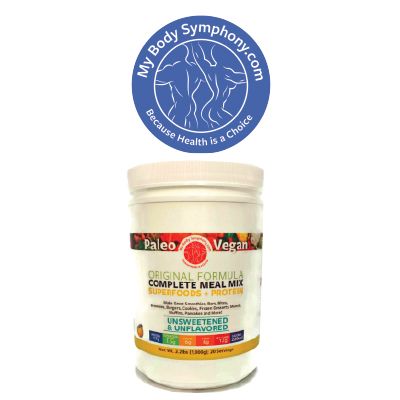 My Body Symphony
Sustainable, Compassionate, Vegan.
Formulated by Dr. Max MacCloud, DO, ND, PhD, The Complete Meal Mix offers over 30 powerful superfoods and has over 20 years of clinical use with thousands of patients. Great for Keto, Paleo, and Vegan diets!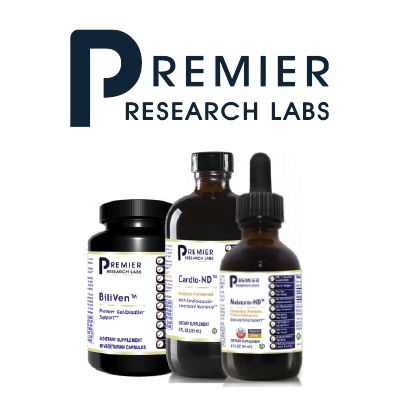 Premier Research Labs
Premier research lab seeks" to empower every person to access their own limitless help potential using quantum resonance nutraceutical formulations, effective detoxification techniques, and lifestyle strategies."
Discover the difference in enhancing quality and purity.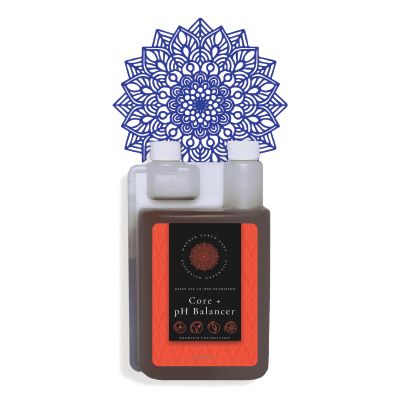 Mother Earth Labs
Mother Earth Lab's pHBALANCER™ is a dynamic formula helping to reverse chronic acidity and inflammation that promote chronic disease. pHBALANCER™ delivers best-in-class nutrition too, acting as a multivitamin and prompting bone health with a K2 and D3 complex.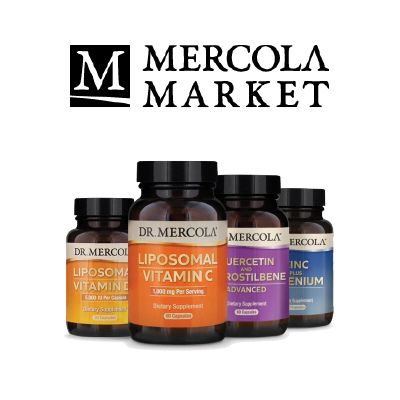 Mercola Market
An industry leader, Dr. Mercola's supplement line is sourced from the cleanest, non-GMO ingredients. These doctor-formulated vitamins and supplements boast enhanced bio-availability and strict laboratory testing to create products free of synthetic ingredients or harmful contaminants.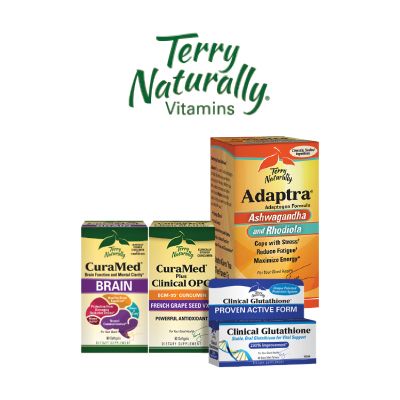 Terry Naturally
Terry Naturally offers premium vitamins and supplements that are safe, powerful, and effective. Their high-quality products deliver high-quality results for targeted conditions and general well-being.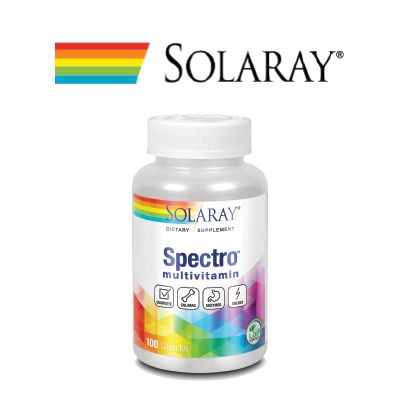 Solaray
For over 45 years, Solaray has been an award-winning industry leader. They offer all your A-Z vitamins and supplements and herbs and believe that "a healthy, nourished body leads to a brighter life".
We couldn't agree more!