Win a Free $715 Value Medical-Grade Air Purifier!
Fill Out the Online Form or Enter In-Store For A Chance to Win!


Safeguard Your Family's Health
Right now at Natural Foods + Juice Caboose, you can enter for a chance to win a free HealthMate® air purifer by Austin Air Systems.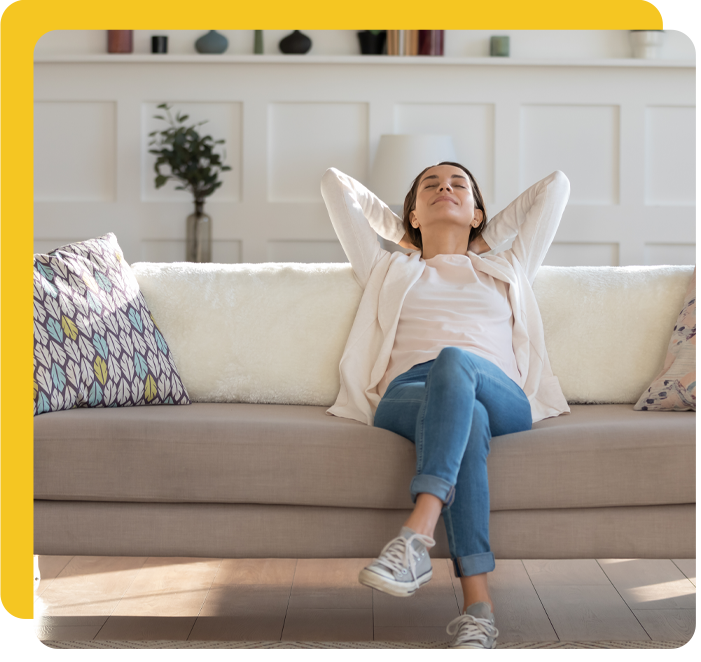 What benefits do people see from the HealthMate® medical-grade air purification system?
Reduce your risk of illness
Reduce allergy symptoms and asthma attacks
Reduce snoring
Improve your indoor air quality
Improve sleep quality
Protect your family from harmful air pollutants like viruses and bacteria
Stop by Natural Foods + Juice Caboose for your chance to win or enter the raffle online now!
Uncompromising Quality
When you win this medical-grade air purifier, you can be confident that it will continuously protect the indoor air quality of your home for years to come. There's a reason that dentists, hospitals, and other locations with sensitive populations utilize the purification systems from Austin Air! The key to this industry-leading protection comes from the four-stage filter systems. Check out the infographic below to learn more!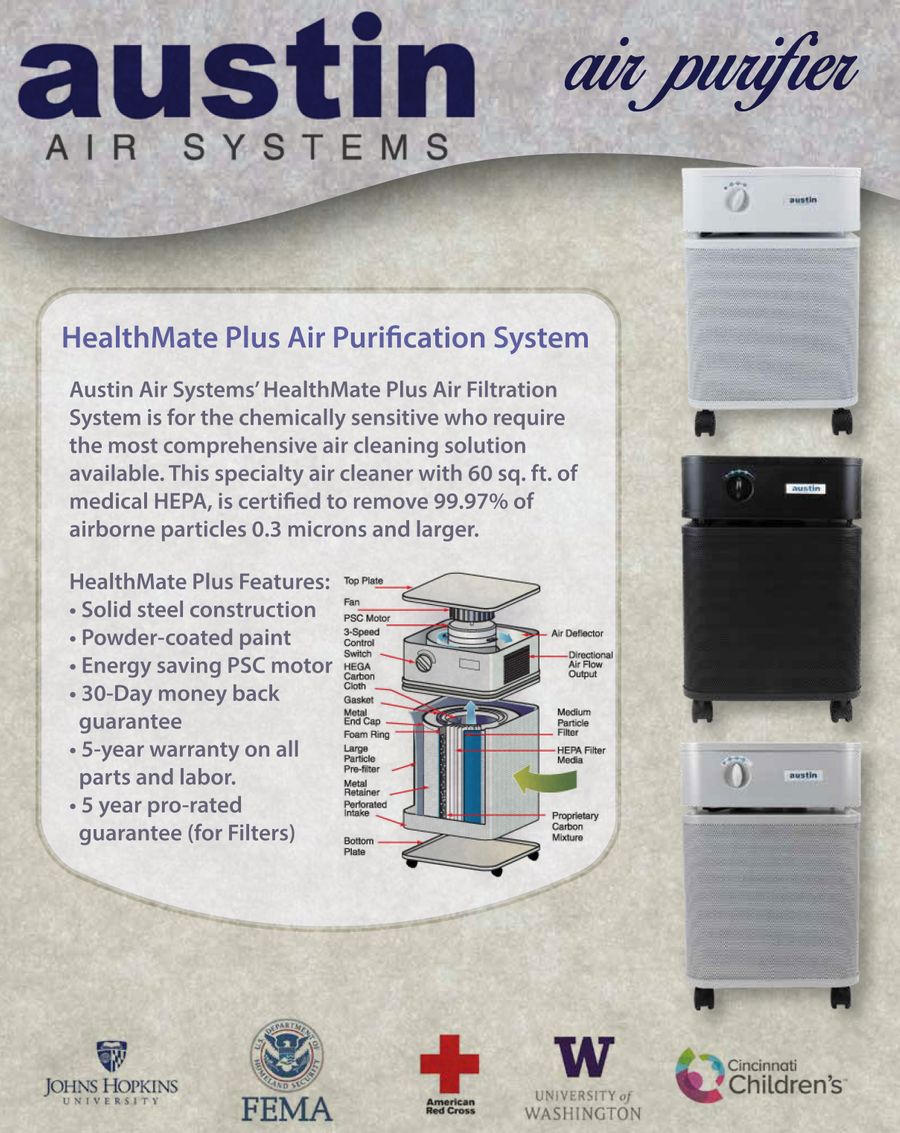 The HealthMate® air purification system features a solid-steel construction, powder-coat paint, and comes with a 5-year warranty on all parts and labor. All of that is to say that this system was clearly built to last.