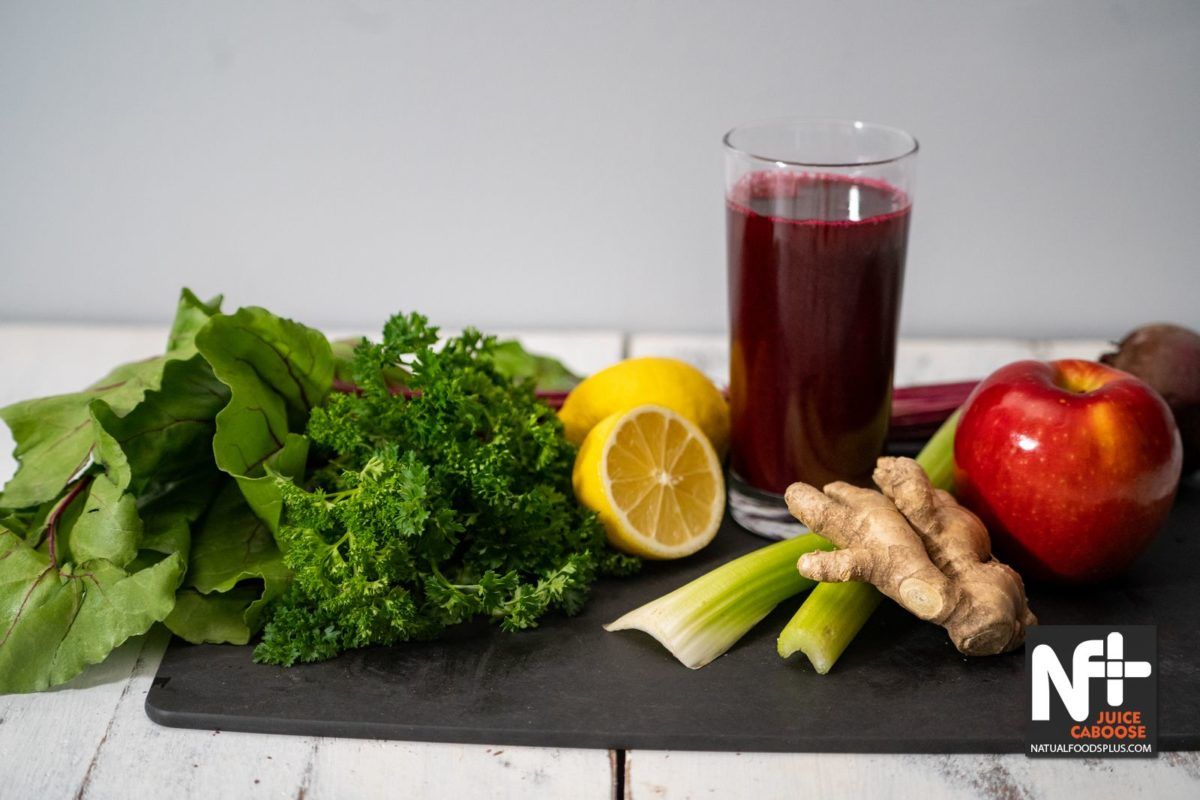 Featured Items – Immune Support
Reishi Immune™ is a complete biocompatible formula that features Reishi ProBlend™ which includes premier quality reishi (raw concentrate, fruiting body), the famous plant of the ancients for super health, called the "elixir of life". Reishi Immune Blend™ supplies a broad spectrum of biocompatible botanical agents which offers a complex phytochemical profile for additional nutritional support.
ImmunoVen™ is a premier quality nutraceutical formulation featuring Olea-Pro™, a potent olive leaf extract coupled with a supportive phytonutrient blend, Olea BotaniBlend™. This unique formula offers exceptional benefits for the immune system and cardiovascular health.
Traditional Medicinals Organic Echinacea Plus tea with elderberry helps supports the immune system. This delicious formula is a blend of sweet and berry-like flavors and slightly bitter herbal notes with a characteristic tingle on your tongue caused by the alkylamides in echinacea, which is one of the important indicators of quality. Elderberry is added to this blend for a purple twist.